Semen collecting 
HB-KI cares around the 15 years about semen collecting from bulls on location. The semen what is frozen on your farm is only for own-use. The chance of succeeding are high when you train the bull like the video w'll show you above this page. The hole proces happend on your farm on a respondible way of work.
The cost are varible and it depends on the distance to your farm. Contact us for a calculation or for more information around semen collecting.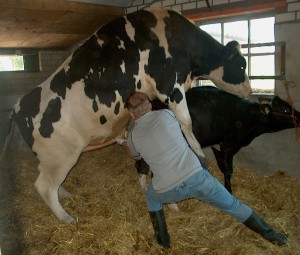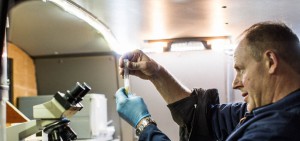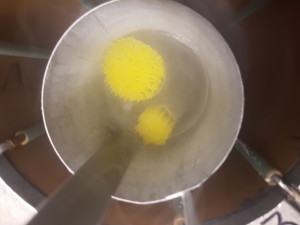 Result
A bull which age 1.5 – 2 years can produce a 150 – 250 dosis. A bull from 3 years can produce mostly 350 dosis. We use at least 25 million semencells each straw and after freezing we check the quality and the lifetime of the semen. From one week after the proces we research the semen and w'll send the report with every details.